Your single point of reference for all your Geotechnical Inquiries
Glencore reports seven dead in mining accident
Visit Site

Glencore's efforts to reduce fatalities among its staff have suffered a setback with the announcement that the death toll from an accident at a Congolese mine has risen to seven.
Rescuers have been searching for survivors for 10 days, after the wall of an open pit mine owned by a Glencore subsidiary, Katanga, collapsed on employees performing upgrade work. It had previously reported three fatalities at the operation in the Democratic Republic of Congo (DRC), saying it would keep looking for four people who were unaccounted for.
Read more...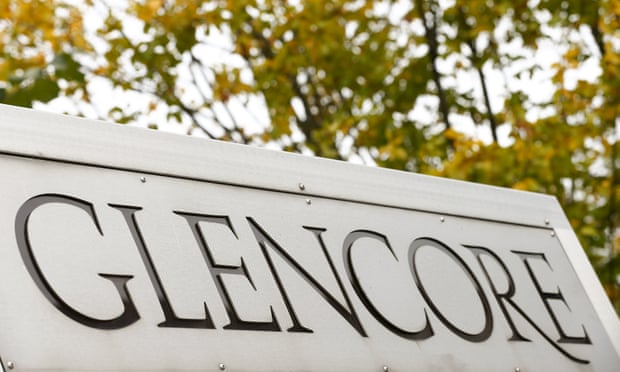 User Rating:
You must be registered to vote.