Your single point of reference for all your Geotechnical Inquiries
Crackmeters and Jointmeters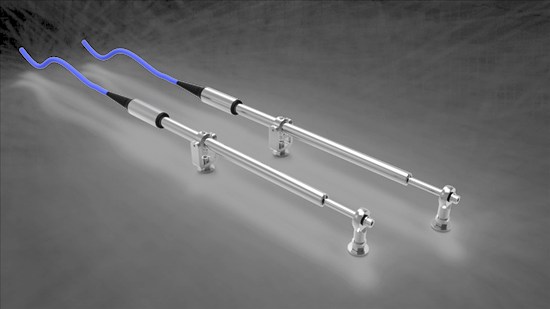 Electrical and vibrating wire crackmeters (jointmeters) are intended to monitor movement across surface cracks and joints in concrete structures or rock.
The instrument assembly includes sensor housing and target, both parts are equipped with screw anchors. Typically the anchors are bolted on the opposite sides of the joint (crack).
The displacement transducer housed in the sensor body is positioned across the joint/crack enabling to measure the changes in the distance between the anchors. CRID is an integrated automatic system for fissure monitoring of building and monuments reducing the visual impact.
Contact:
Sisgeo S.r.l., Via F. Serpero 4/F1, 20060 Masate (MI) - Italy
Tel. +39-02.95.76.41.30, Fax +39-02.95.76.20.11
email: info@sisgeo.com
Country:
Italy

User Rating:
You must be registered to vote.