Your single point of reference for all your Geotechnical Inquiries
Mount Etna illuminates night sky with 1,500-metre lava fountain
Visit Site

Mount Etna's spectacular eruptions reached a peak on Monday when the volcano's lava fountains soared to 1,500 metres – a display described by one expert as "one of the most striking in the last few decades".
Europe's most active volcano has been on explosive form in recent weeks, spewing incandescent magma and a copious shower of ash, reaching as far as Catania.
According to experts, the fireworks show is part of a Strombolian eruption that is among the normal activities of the more than 3,300-metre-high volcano.
Read more...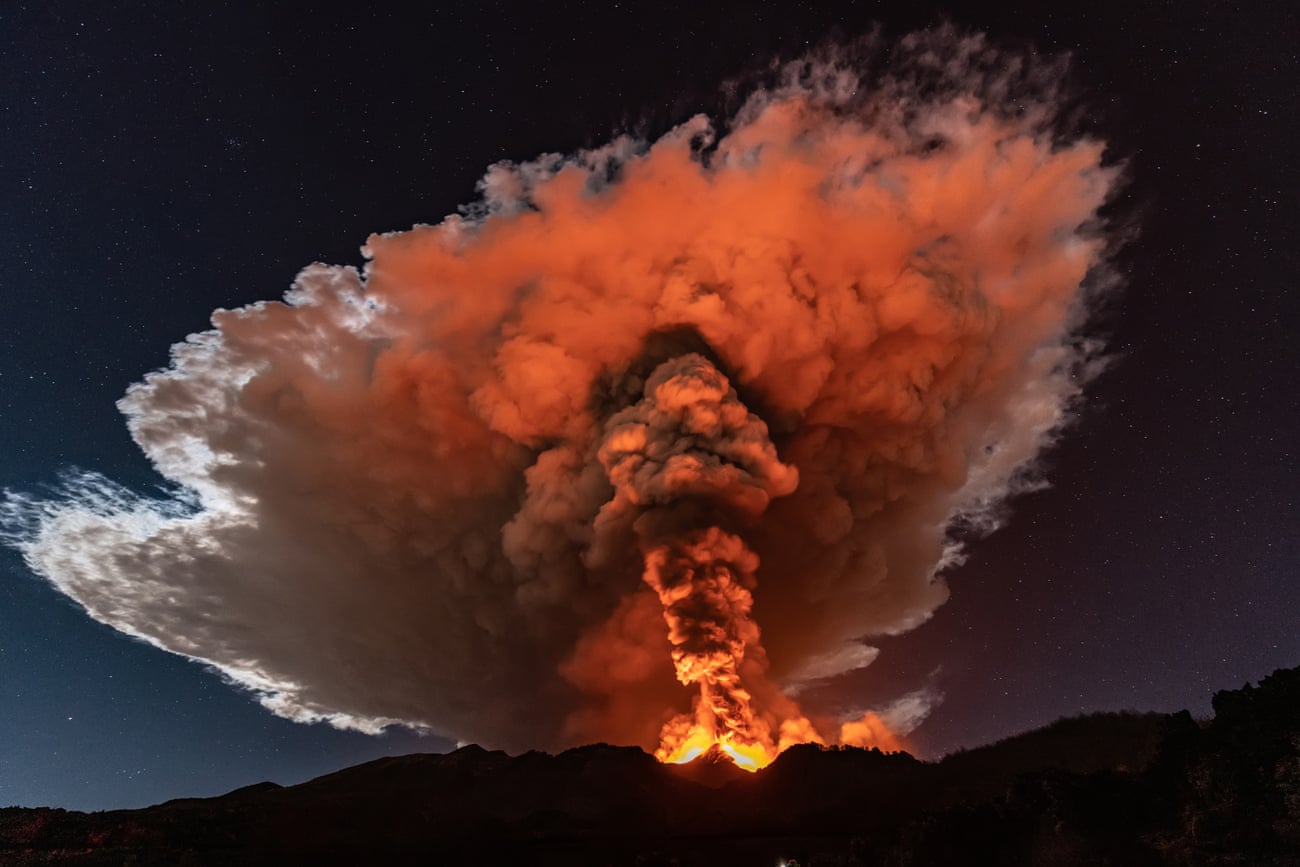 User Rating:
You must be registered to vote.