Your single point of reference for all your Geotechnical Inquiries
Before and after: pictures reveal extent of flood damage across NSW as residents start returning
Visit Site

The number of New South Wales residents forced from their homes by flooding is "trickling down" with fewer than 9,000 still unable to return, as rivers across the state recede and the sun comes out.
The SES has started assessing damage in flood-affected areas with most rivers having peaked and evacuation orders being lifted.
Some 1,300 properties around NSW have been assessed for damage so far with 75 declared "potentially uninhabitable".
Read more...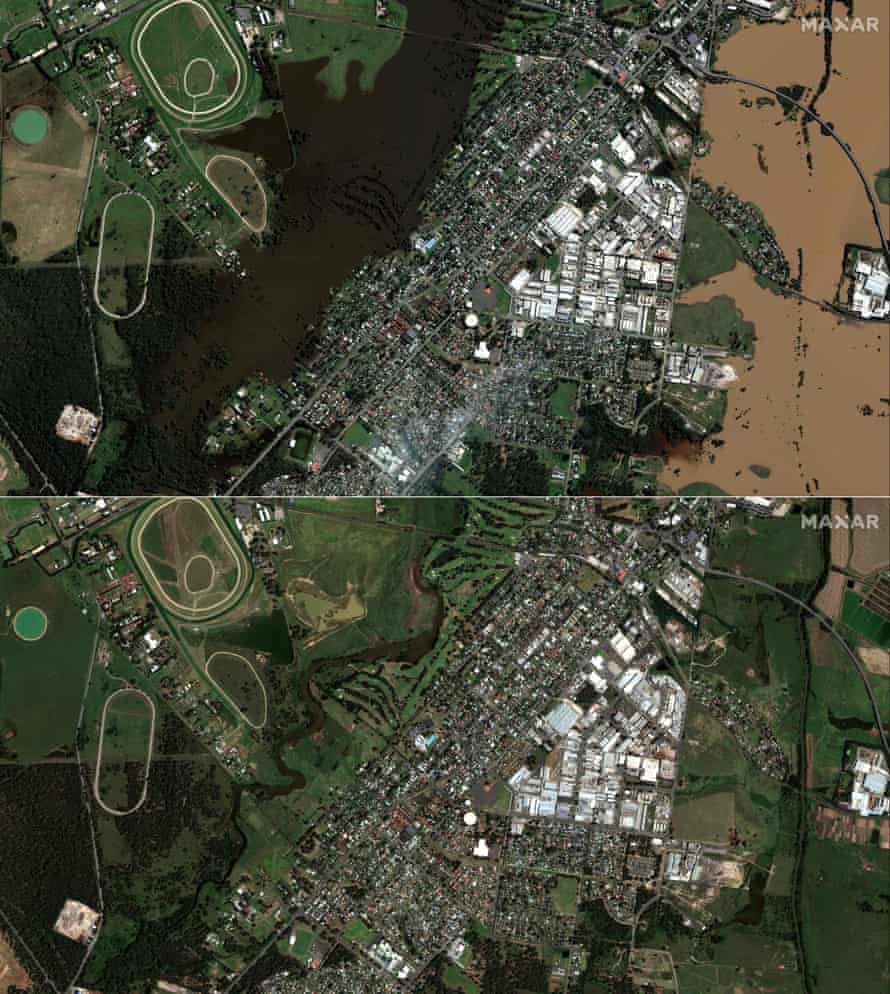 User Rating:
You must be registered to vote.