Your single point of reference for all your Geotechnical Inquiries
Why the China Mars rover's landing site has geologists excited
Visit Site

Now that they know the general landing location of China's Zhurong Mars rover, scientists are rushing to analyse satellite images and geological maps to pinpoint intriguing features. Of particular significance is a possible mud volcano — a type of landform that no Mars rover has visited before.
"We want to propose the plan for the rover," says Xiao Long, a planetary geologist at the China University of Geosciences in Wuhan, who says scientists across China will now have the tantalizing opportunity to influence Zhurong's journey.
Read more...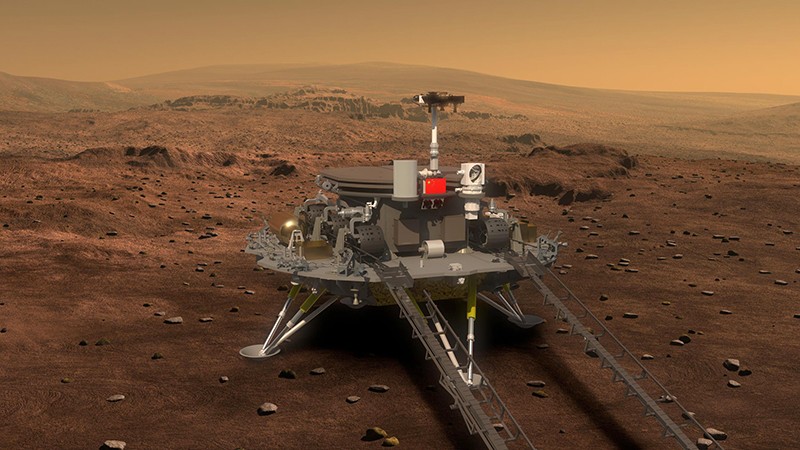 User Rating:
You must be registered to vote.