Your single point of reference for all your Geotechnical Inquiries
News via [Nature.com]
Total Items found: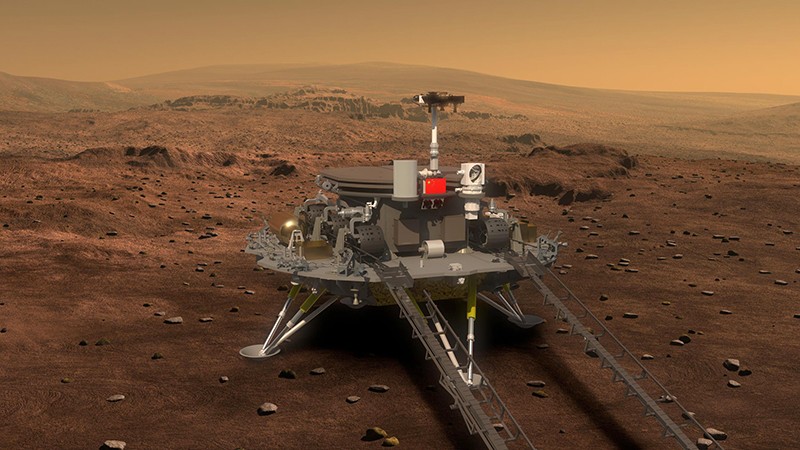 <p>Now that they know the general landing location of China&rsquo;s Zhurong Mars rover, scientists are rushing to analyse satellite images and geological maps to pinpoint intriguing features. Of particular significance is a possible mud volcano &mdash; a type ...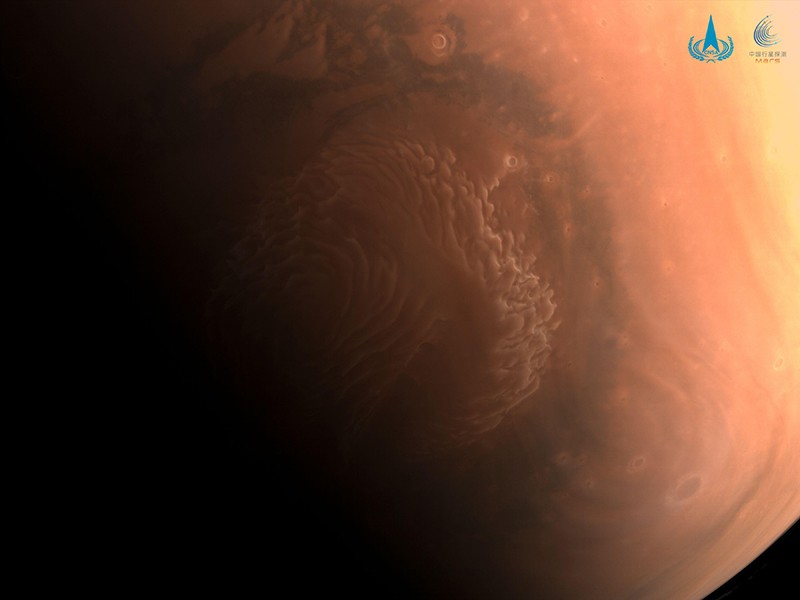 <p>China&rsquo;s Tianwen-1 spacecraft, currently in orbit around the Red Planet, has dropped its lander and rover &mdash; named Zhurong after a Chinese mythological god of fire &mdash; completing the most perilous stage of its ten-month mission.<br />According ...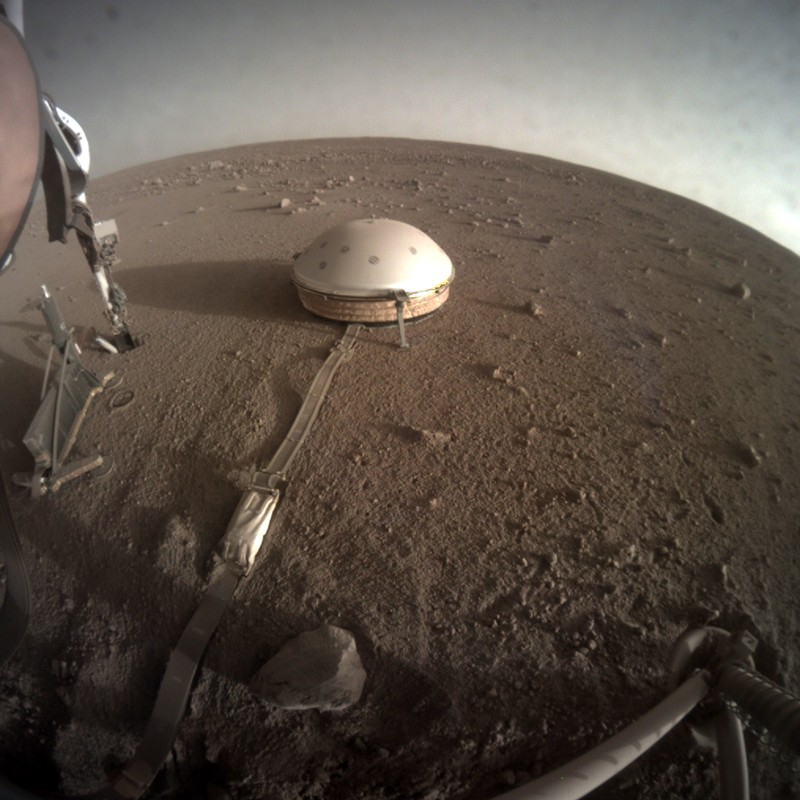 <p>San Francisco, California<br />The marsquakes are coming fast and furious. From its landing site near the Martian equator, NASA&rsquo;s InSight mission is detecting about two quakes per day &mdash; and the rate is going up.<br />&ldquo;We have a lot,&rdquo; ...