Your single point of reference for all your Geotechnical Inquiries
Mexico hit by powerful 7.0-magnitude earthquake, killing at least one
Visit Site

A powerful earthquake has struck south-west Mexico near the beach resort of Acapulco, killing at least one man who was crushed by a falling post, and causing rock falls and damaging buildings.
The US Geological Survey (USGS) said a 7.0 magnitude quake struck 11 miles (18km) north-east of the resort of Acapulco, Guerrero, in the early hours of Wednesday sending people running into the street for safety.
The quake shook the hillsides around the resort, downing trees and pitching large boulders on to the road.
Read more...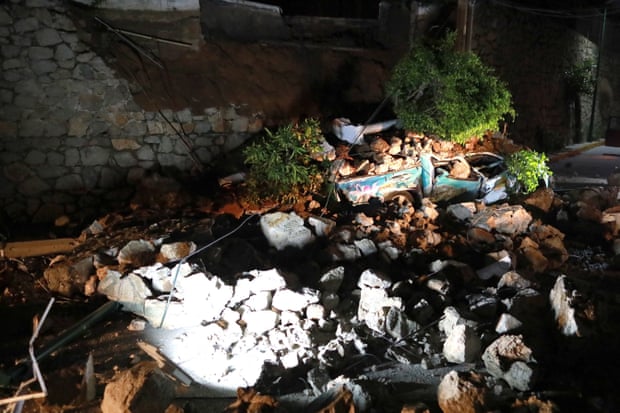 User Rating:
You must be registered to vote.