Your single point of reference for all your Geotechnical Inquiries
Construction firm Dunne Group folds with loss of 524 jobs
Visit Site

A Scottish construction group specialising in reinforced concrete foundations and superstructures for buildings, used in some of the tallest skyscrapers in London, has folded with the immediate loss of 524 jobs.
The failure of Dunne Group leaves the futures of hundreds more subcontractors used by the company uncertain, with some of them owed pay.
Read more...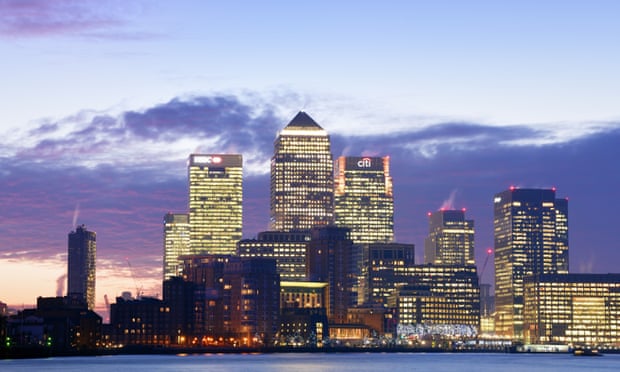 User Rating:
You must be registered to vote.