Your single point of reference for all your Geotechnical Inquiries
Indonesian volcano eruption sparks evacuation of tourists
Visit Site

Indonesian authorities are searching for several hundred tourists after Mount Barujari on Lombok island spewed a massive column of ash into the atmosphere.
More than 1,100 others have been evacuated, the country's disaster agency said on Wednesday.
The volcano, also known as the "Child of Rinjani" because it sits within the Mount Rinjani caldera, erupted without warning on Tuesday afternoon, delaying flights from airports in Lombok and nearby Bali.
Read more...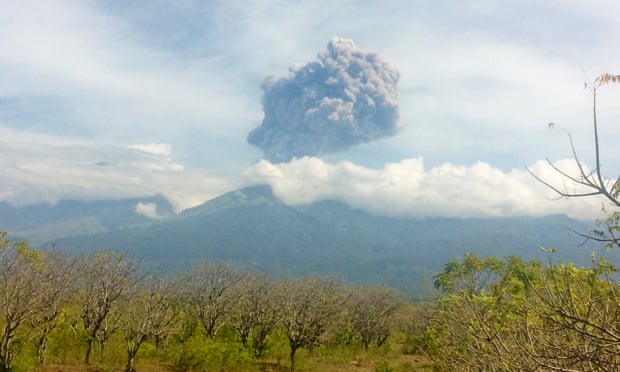 User Rating:
You must be registered to vote.