Your single point of reference for all your Geotechnical Inquiries
News via [livescience]
Total Items found: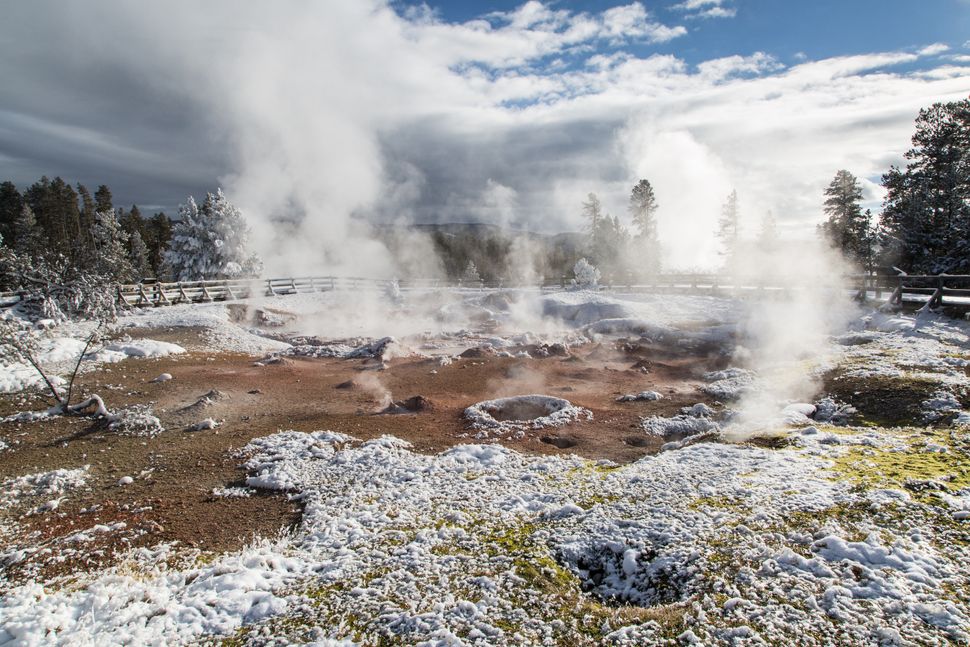 <p>This year, scientists uncovered some of the Earth's most well-kept secrets. They found hidden rivers, chunks of lost continents and remnants of ancient rainforests, and they delved into the planet's ancient history using cutting-edge technologies. Who knows ...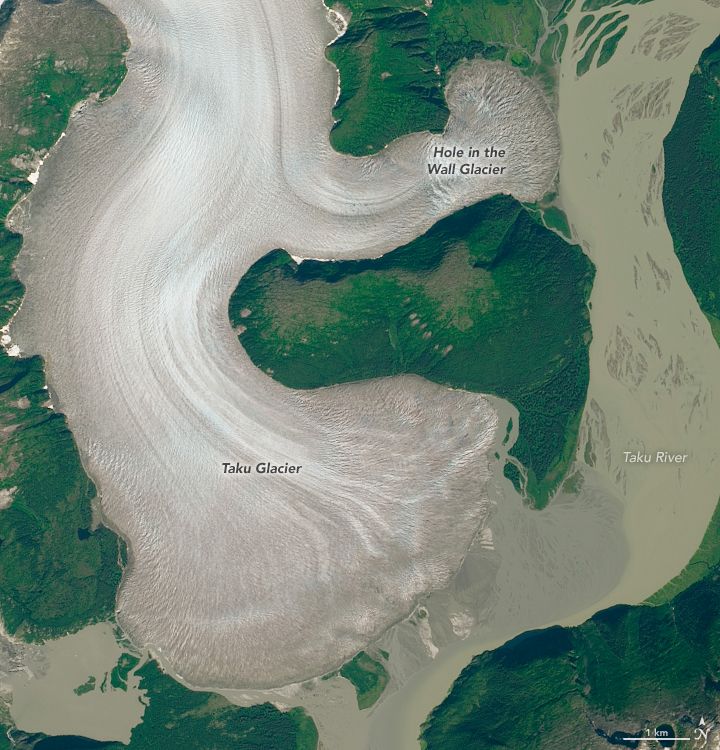 <p>Massive and meaty, the Taku Glacier in Alaska's Juneau Icefield was a poster child for the frozen places holding their own against climate change. As the largest of 20 major glaciers in the region and one of the single thickest glaciers in the world (it ...
<p>What was thought to be an underwater, lost city is actually a naturally occurring geological phenomenon.<br />Pipe-like, disc and doughnut-shaped structures discovered by underwater divers near the island of Zakynthos, Greece, were originally believed to ...