Your single point of reference for all your Geotechnical Inquiries
Geotechnical Egineering News tagged with [geological discovery]
Total Items found: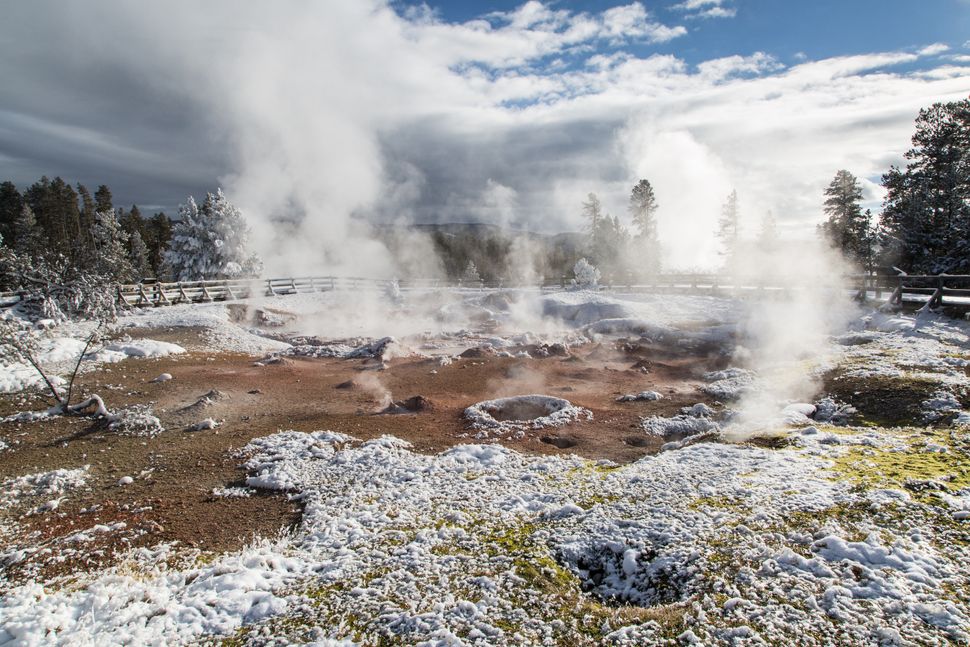 <p>This year, scientists uncovered some of the Earth's most well-kept secrets. They found hidden rivers, chunks of lost continents and remnants of ancient rainforests, and they delved into the planet's ancient history using cutting-edge technologies. Who knows ...
<p>There&rsquo;s never been a better time to be a dinosaur fan. Even in a year where fossil explorations have been curtailed because of the COVID-19 pandemic, paleontologists have dug deep to describe dozens of new species and unlock new secrets about our ...
<p>For hundreds of years, geologists have thought the modern-day British mainland was formed by the collision of two ancient land masses, Avalonia and Laurentia.<br />Now, new research suggests a third continent was involved &ndash; Armorica, which today makes ...