Your single point of reference for all your Geotechnical Inquiries
Geotechnical Egineering News tagged with [metro tunnel]
Total Items found: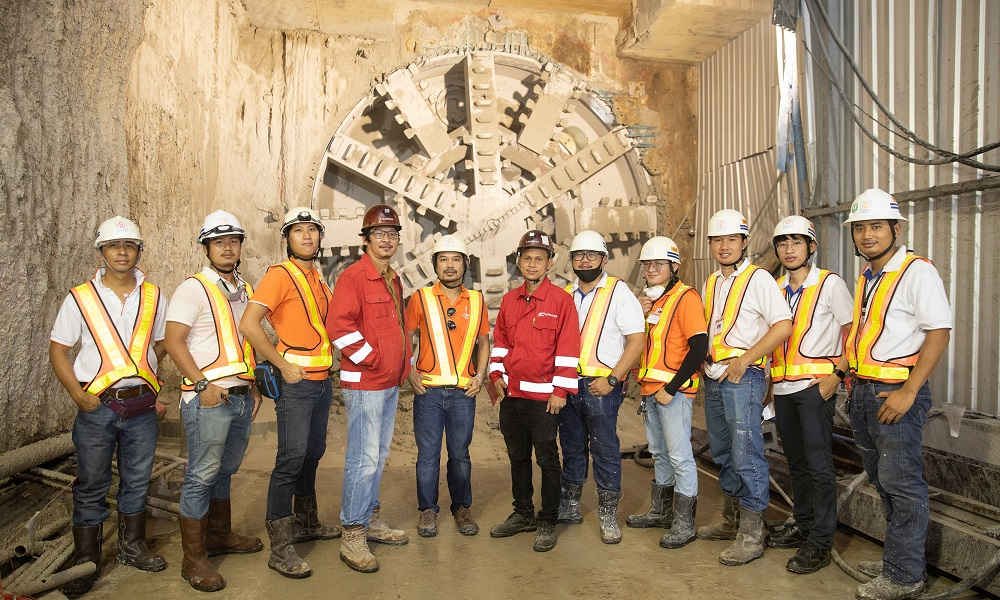 <p>TERRATEC celebrated on the completion of the Orange Line metro project in Bangkok, Thailand, with the final breakthrough of the Eastbound tunnel on Contract E3.<br />Earlier in March, TERRATEC joined workers and officials in celebrating the completion of ...
<p>The State Library station being built as part of the $11 billion Metro Tunnel project is starting to take shape, with the underground station's first platforms being carved out of the earth beneath Swanston Street.<br />A 200-metre long tunnel has been ...
<p>Tunnels are some of the greatest engineering feats humanity has ever undertaken. We (humankind) have, in fact, been digging them for millennia.<br />But, they have not all been excavated for purely logistical reasons. Tunnels were, and still are, widely ...