Your single point of reference for all your Geotechnical Inquiries
News from athens Greece
Total Items found:
<p>Athens, Greece &ndash; A strong earthquake hit Friday near the Greek capital of Athens, causing residents to run into the streets in fear and firefighters to check for people trapped in elevators. The Athens Institute of Geodynamics gave the earthquake ...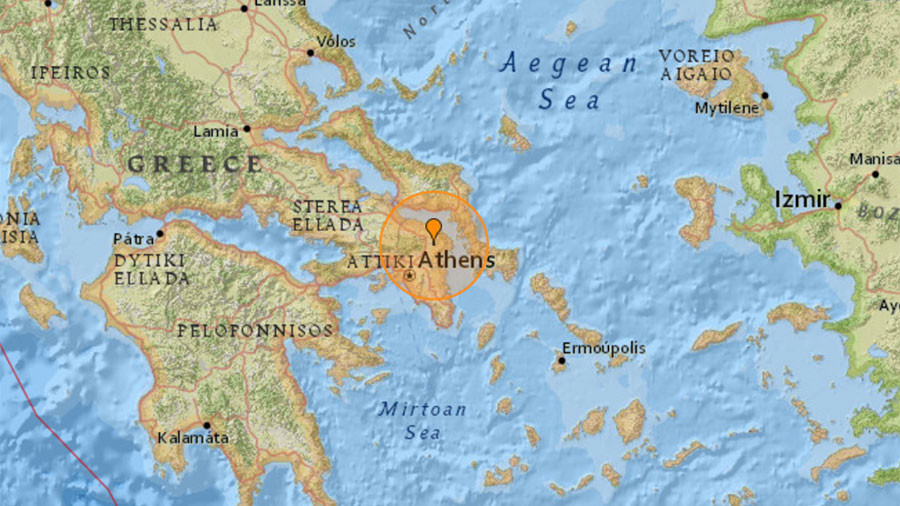 <p>A 4.3 magnitude quake that shook Greece on Monday night was felt in Athens. Witnesses reported a strong tremor in the capital city.<br />The U.S. Geological Survey said the quake struck 25 kilometers (15 miles) northeast of Athens at a depth of 10 kilometers, ...
<p>Within a festive atmosphere, TBM "Ippodamos" completed the opening of the tunnel for the extension of Athens Metro Line 3 (currently Aghia Marina-Airport), having passed through 5 stations, reaching the 6th and last station, which will also be the future ...