Your single point of reference for all your Geotechnical Inquiries
Antarctica bathed in dazzling colours in afterglow of Tonga eruption
Visit Site

The great white continent of Antarctica has been awash in dazzling pink and plum hues, thanks to the "afterglow" effect of the Tongan eruption.
The unusually fiery skies have already been reported across New Zealand and Australia in the past month, which scientists put down to a spike in aerosols that were hurled up into the stratosphere following the Hunga Tonga-Hunga Ha'apai volcanic eruption in January.
Scientists working in Antarctica reported the phenomenon to New Zealand's National Institute of Water and Atmospherics (Niwa) after realising the same thing was happening in the southernmost region of the world.
Read more...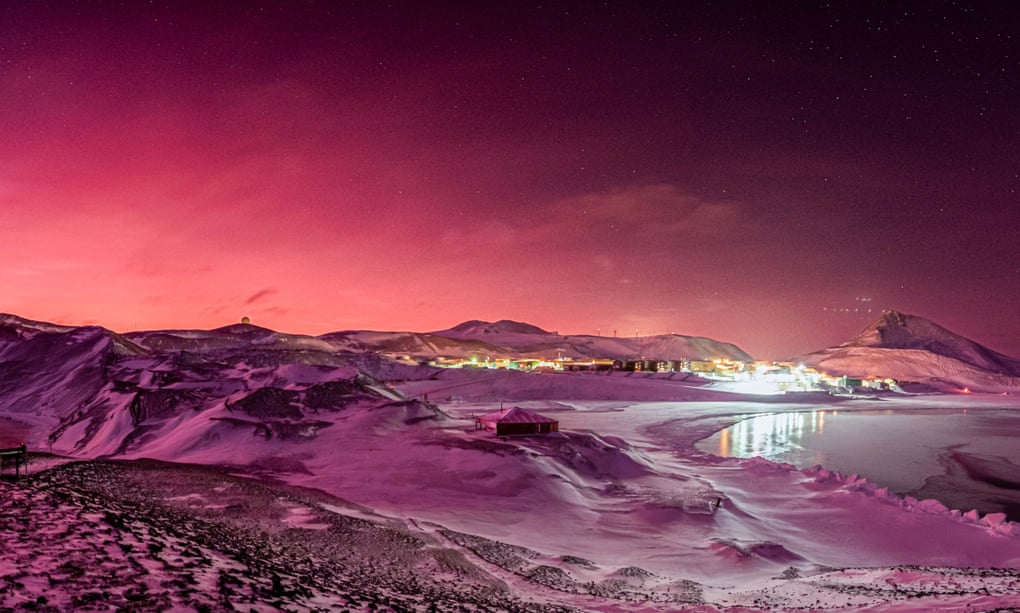 User Rating:
You must be registered to vote.